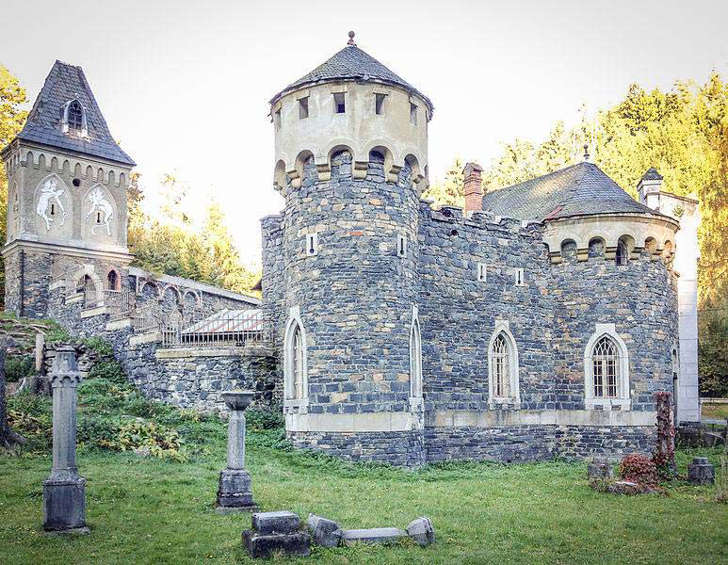 Would you want to live in a Castle? Just finished studying Magic TreeHouse http://www.amazon.com/Knight-Dawn-Magic-Tree-House/dp/067982412X
Got the Castle bug? Well let's go to this site and find out more!
http://www.msn.com/en-us/money/realestate/you-can-buy-a-czech-castle-for-dollar13000/ar-BBp4EAa?ocid=spartandhp
Vocabulary
chateau
mustard-hued
elaborate
ruin
penniless
history buff
career
municipalities
exclusively
renovations
overgrown
bucolic
opulent
the roof sags
ripped-up parquet floors
stucco
Questions
How did

Natalia Makovik get into Real Estate?
How long does it take to sell one castle?
How much is the purchase price?
How much would the renovations cost?
Why would you want to buy a castle?
Would you want to live in the castle?
Lesson Plan by Rachael Alice Orbach