Today Bejing issued a "Red Alert" because of heavy smog in the city. Well, as coming from Los Angeles, we have had many of these in the past. But usually it was during the summer so it was so hot that you didn't want to do anything anyway!
What is the condition in Bejing?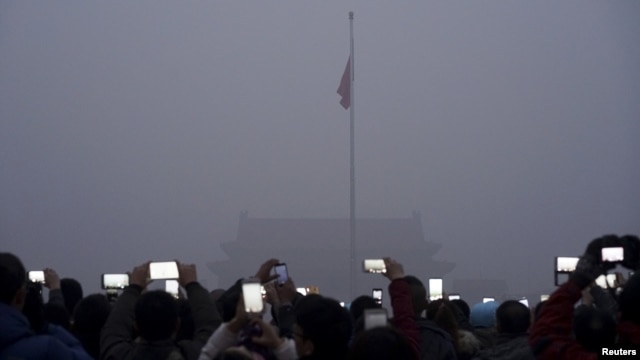 http://learningenglish.voanews.com/content/whats-trending-today-/3092467.html
Vocabulary
smog
fog
construction
work
to
criticize
shamed
climate
change
snub
Questions
What is the main cause of pollution in Bejing?
What is the government doing to lessen pollution?
Is it effective? What do you suggest?
Is pollution a problem in your city?
What can you do personally to lessen air pollution?